3 tags
3 tags
Scinerds: What is a Quantum? →
thatscienceguy: Today the science world is full of the word quantum - quantum physics, quantum optics, quantum chemistry, quantum gravity, quantum computer, quantum electronics, etc.. Its gotten to the point where it's rather hard to find a scientific branch in which the word isn't used! …
3 tags
Two Scoops. Get Huge.: There Is No Such Thing as... →
twoscoopsgethuge: Resistance training to momentary muscular failure improves cardiovascular fitness in humans. PDF Abstract: Steele J, Fisher J, McGuff D, Bruce-Low S, Smith D. Resistance Training to Momentary Muscular Failure Improves Cardiovascular Fitness in Humans: A Review of Acute…
4 tags
4 tags
Materials scientist creates world's toughest fiber
Phys.org —Italian materials scientist Nicola Pugno has realized amazing gains in adding toughness to fibers by twisting them into slip knots resulting in materials that can take far more abuse before breaking than those currently in use. In his paper he's uploaded to the preprint server arXiv, Pugno details how and why adding slip knots to fibers can make them much tougher. Materials...
3 tags
5 tags
IceCube detects the highest energy Neutrinos ever
Phys.org - Researchers at the Antarctic research station IceCube are reporting that they've detected the highest ever energy neutrinos ever observed. In their paper they've uploaded to the preprint server arXiv, the team describes how in analyzing sensor data over the period 2010 to 2012 they found evidence of two neutrino induced events that were on an order of ten times the...
4 tags
I think we should start calling climate deniers... →
understandingtheuniverse: climateadaptation: Seems more accurate since they're experts at mocking and deficient at science. sat·ire noun 1. the use of irony, sarcasm, ridicule, or the like, in exposing, denouncing, or deriding vice, folly, etc. 2. a literary composition, in verse or prose, in which human folly and vice are held up to scorn, derision, or ridicule.  sci·ence noun 1. a branch...
Population Stabilization by 2050? →
Scinerds: The Standard Model of Particle Physics →
understandingtheuniverse: The standard model describes all of the known particles of matter and how they are affected by 3 particular forces (I will explain these 3 forces later). To start, I'm going to assume that I have to explain everything from scratch so sorry if you already know…
Physics: At the Heart of Everything: One thing... →
procyonvulpecula: Which I've seen a lot of elsewhere, too, but it's especially bad on Tumblr: you guys are a fairly intellectual community. You can talk easily about politics and morality and philosophy and social issues and literature and art and even science, but a lot of you seem proud…
3 tags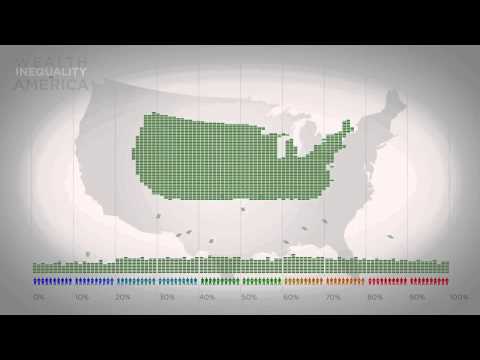 Summer Research
So I am definitely (with 90% certainty) going to be doing research in CM physics this summer. My professor wants me to work on how nanometer compound particles diffuse in relation to their concentration when heated up to nearly 300 degrees C. This is going to be so awesome.
So I might be doing some real research in Condensed Matter physics this summer. I get to do it with an awesome Physics professor at his lab. Pictures will happen if I do get the opportunity.
"Happiness in intelligent people is the rarest thing I know" - Ernest Hemingway.
4 tags
6 tags
4 tags
Violence.
In the last 11 months, there have been 16 mass US shootings, leaving 88 dead. February 22, 2012—Five people were killed in at a Korean health spa in Norcross, Georgia, when a man opened fire inside the facility in an act suspected to be related to domestic violence. February 26, 2012—Multiple gunmen began firing into a nightclub crown in Jackson, Tennessee, killing one person and injuring 20...
4 tags
4 tags
7 tags
2 tags
3 tags
Scinerds: Science Confirms The Obvious: Rejection... →
neurosciencestuff: There's a reason genius and solitude seem to go hand in hand, a new study says. Social rejection leads to creative problem solving. Don't let rejection get you down—it might be the ticket to creativity, science says. That's right: If regular rejection doesn't cause…